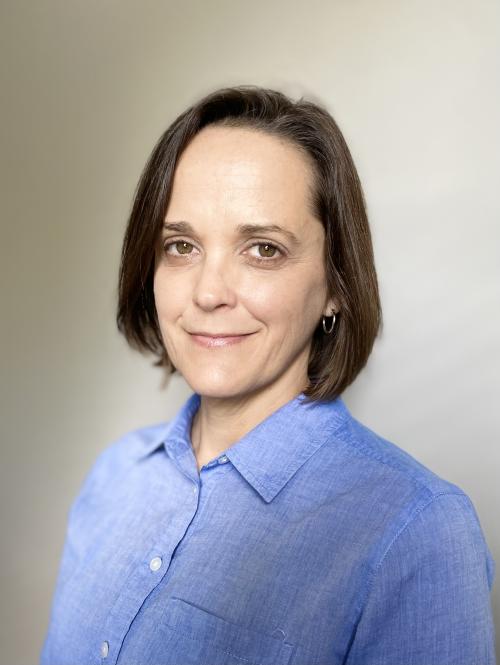 Executive Director
Meg Campos joined Surgery on Sunday as the Executive Director in October 2022. Prior to joining Surgery on Sunday, Mrs. Campos served in the Catholic Diocese of Lexington as Director of Social Outreach at the Cathedral of Christ the King and most recently as the Executive Director of Catholic Charities. A native of Lexington and a graduate of the University of Kentucky with a B.A. in Spanish and an M.A. in Diplomacy and International Commerce, Mrs. Campos worked in international trade policy with Latin America for the U.S. Department of Commerce in Washington, D.C. and also as an independent consultant on international projects.
Volunteer Coordinator
Jennifer Reynolds loves meeting new people and working with diverse populations. She is serving in her third term as the 11th District Council member for Lexington Fayette Urban County Government. Formerly she was the outreach director with Bluegrass Youth Ballet and in 2013 started a bilingual outreach program in the 11th District's Valley Park. Jennifer is also fluent in Spanish and a qualified medical interpreter. She serves on several boards and commissions including the Mayor's International Affairs Advisory Commission and the Board of Health.
Jennifer grew up in Central Kentucky and has traveled extensively. She lived in Central Mexico for four years and was a successful small business owner. Jennifer has a 8 year old son and enjoys local food and dancing in her free time. With over 15 years of experience in fundraising, non-profit work, and community outreach work, Jennifer is thrilled to join Surgery on Sunday in a part-time capacity as their volunteer coordinator.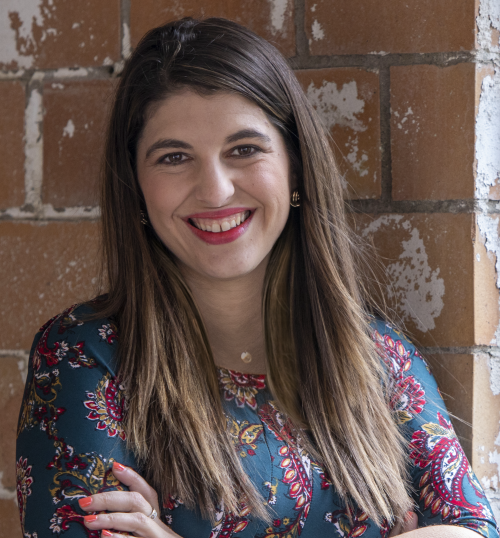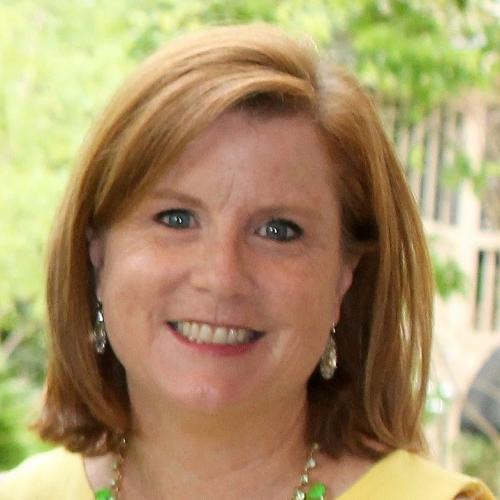 Nancy Johnson, RN, BSN Reynolds
Clinical Coordinator
Nancy joined Surgery on Sunday as clinical coordinator in September of 2017. In cooperation with the medical director and executive director, Nancy is charged with coordinating the entire patient care process, from initial referral to final post-op visit. Her duties include reviewing patient referrals, obtaining medical records, arranging surgical consultations, ordering diagnostic studies, ensuring follow-up care, communicating with referring providers, and addressing patient concerns.
Originally from Connecticut, Nancy lived in several cities across the U.S. before she and her husband, UK orthopedist Darren Johnson, settled in Lexington 25 years ago. They have 3 adult children and she works part-time as a preop nurse at Good Samaritan Hospital.